There are many different e-commerce platforms on the market, and Magento is one of the most popular platforms. It is used by businesses of various sizes, and global brands also do not stand aside. In this article, we will look at the most famous companies that have chosen Magento as their platform and why they chose it. So, without further ado, let's get started.
#1. HP Inc.
Website: hp.com
The global supplier of laptops, printers, and other office equipment was founded in 2015 as a small division. However, it soon became a separate global manufacturer headquartered in Singapore with 3,000 employees.
The company chose to base its online stores on Magento because the e-commerce platform is flexible enough to meet the needs of a wide range of HP customers, from individuals looking for a home computer to entrepreneurs looking for specific enterprise solutions. Their stores are fast, functional, and provide a first-class shopping experience.
#2. Canon
Website: canon.com
Canon is on everyone's lips, and you don't have to be a professional photographer to know about it. They are a global brand producing cameras and lenses for them.
Canon launched a new Magento-based online store in 2013 to enable its customers to shop directly on the website. In addition to Canon products, you can find bags, tripods, stabilizers, memory cards, and photo accessories supplied by partner brands. The store was created with a lot of imagination. It is a huge photo resource that provides a full range of services and products, as well as explanatory videos, reviews, and photo books. The visitor can easily check the compatibility of products, which is especially in demand among hobbyists. The capabilities of the Magento platform allowed the company to bring their ideas to life.
#3. Nike
Website: nike.com
Nike, a global sports shoe and apparel manufacturer, has also chosen Magento as its main e-commerce platform. The company stands for creativity and personalized experiences, which is reflected in their website and is one of the reasons why they chose Magento. To improve the customer experience, Nike has implemented a product configurator tool in its online stores. Customers who are looking for a specific item, such as a unique pair of shoes, can design the product themselves. Each time a customer selects or changes certain characteristics of a product, their image changes to match their choice. Thus, in a few simple clicks, even the most demanding customer receives a personalized product design. Without the power of Magento, such features would be impossible to implement.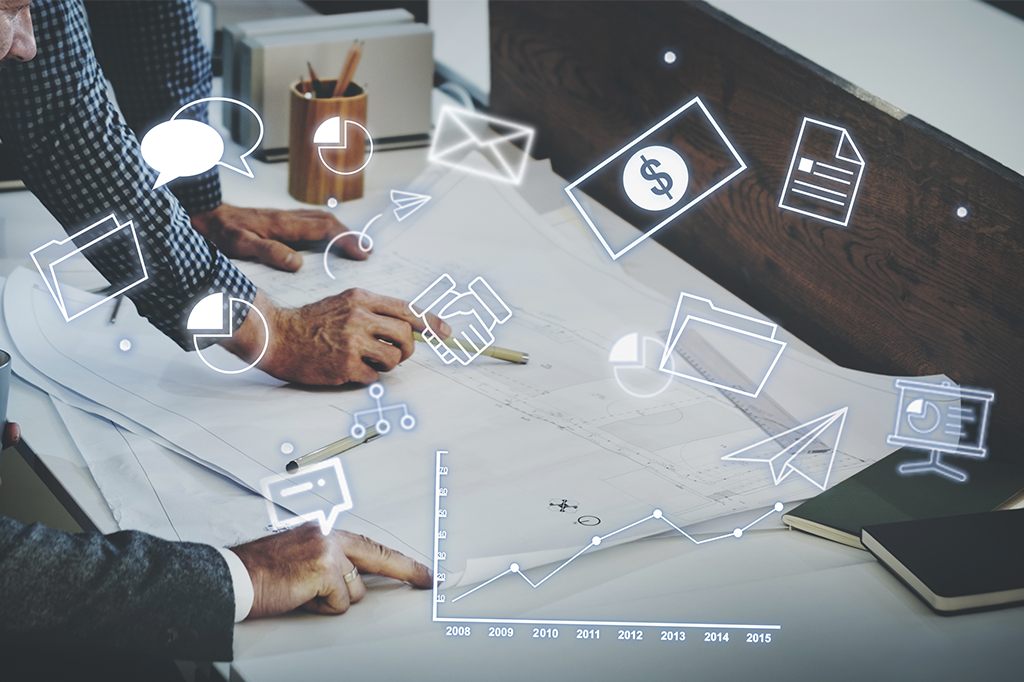 #4. Jack Daniel's
Website: jackdaniels.com
Jack Daniel's is the flagship of a well-known company and the best-selling product worldwide. A responsive and meaningful Magento website is more than just a promotion tool. It shows the authenticity of Jack Daniel's through narration in a very friendly manner.
When you enter the website through the age gate, the brand begins to attract you, creating a special welcoming atmosphere. The store is equipped with a mix maker that helps the visitor to create unique recipes depending on the type of alcohol, occasion, and preferred tastes. Clean and sleek site design does not detract from the essence. The customer can register their bottle, get a custom engraving on it, or even choose their own cask from the Jack Daniel's collection and bottle it.
#5. Ahmad Tea
Website: ahmadtea.com
Founded in 1986 in England, Ahmad Tea is a well-known family business that grows tea in China, India, and Sri Lanka and sells it all over the world.
Ahmad Tea products can be found in food service outlets and specialty stores worldwide. His Magento-based online store stands out not only for its wide range of teas, drink recipes, selection of custom-made teaware, and interesting articles, but also for its affiliate program for cafes, restaurants, catering, and hotels. Thanks to the implementation of Magento features, such as personalized search, cross-selling, help in choosing gifts and tea mixes, the store is no longer a place to buy tea but a valuable source of fine goods and inspiration for tea lovers. This is another great example of how Magento is the backbone of a successful business.
#6. CocaCola
Website: coca-cola.com
Coca-Cola is a leader in the soft drink industry and is loved all over the world. Due to the boom in online shopping, Coca-Cola entrusted its brand to the e-commerce platform Magento in 2014.
Thanks to Magento Commerce, Coca-Cola was able to attract customers. In particular, Coca-Cola created "Where's my name?" campaigns on the website, and over 600,000 names have been entered into the database via Magento.
Final Words
These six examples are a visual aid of how Magento helps world-famous businesses to lead the e-commerce direction. Magento provides great opportunities to implement the most daring ideas. Based on this tool, you can build websites of any complexity and you can be sure that with Magento, your website will be a reliable pillar of your business.