E-commerce business is constantly in need of tools that make it easier to do business and make it more efficient. With these tools at their disposal, the online stores can provide higher quality services and thus stay ahead of the competition. Marketing is no exception and in this field, many businesses are looking for new tools to develop their promotion strategies, SEO parts, SMM campaigns, and much more. The Magento platform provides a unique opportunity to upgrade your online store with various extensions. And in this article, we will talk about the top three extensions that you should use to upgrade the marketing process of your online store. So, without further ado, let's get started.
#1. Magento Email Templates
Price: $49
Overall rating: 4
Where to buy: codecanyon.net
Working with emails and their design is always a headache for many online store owners. Emails should reflect the brand message and have a variety for different occasions and holidays. And in such situations, templates are indispensable. Someone is using already outdated templates, trying to remake them to new standards. However, why bother when you can use modern templates that look beautiful and are as flexible as possible.
Magento Email Templates provides a wide range of templates for creating receipts, registration emails, transactional emails, and much more. The extension is feature-rich and uses targeted promotions, customer segmentation, and search engine optimization to engage customers and convince them to continue browsing the displayed products, even after they have already made a transaction.
At the moment, 7 customizable templates in various styles are available to all users. You can customize pictures, texts, fonts, and colors for all templates and tweak them to suit your needs.
#2. Bronto
Price: Free
Overall rating: 5
Where to buy: addshoppers.com
It is always important for online store owners to know who is browsing their website in order to understand their audience and provide a high-quality service. Social media analytics can provide valuable insights into customers, their interactions with products, and how to use that information to increase conversions. There are many tools on the market for analytics of such information, but there are very few extensions on the markets. And AddShoppers is the best option of all.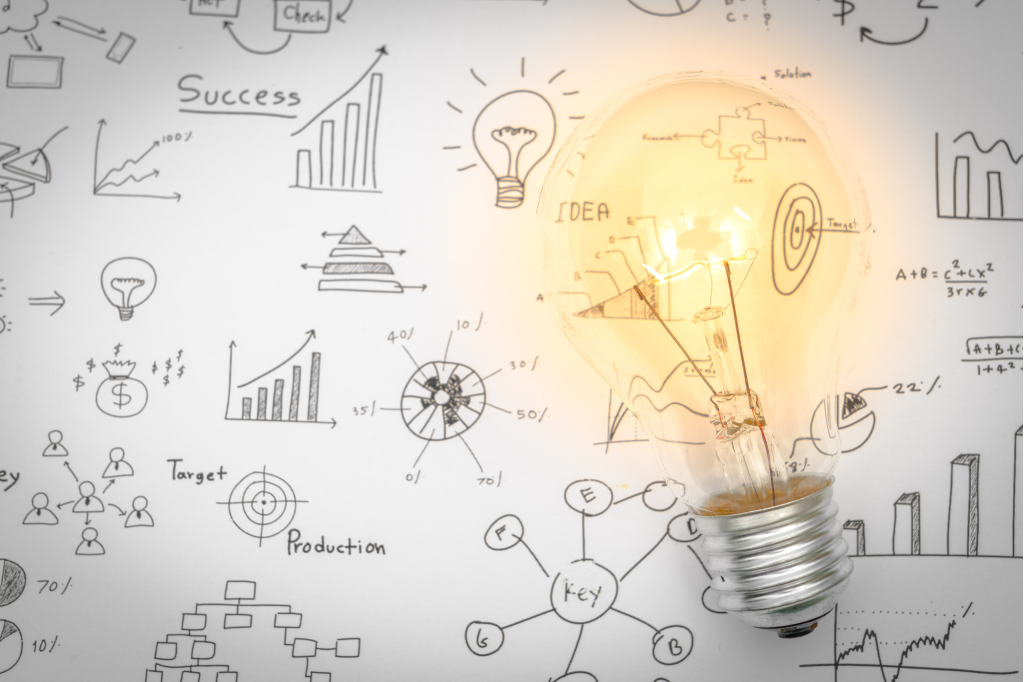 It is a free Magento social commerce platform that allows people to track their social media sales. Addshoppers works with major social networks such as Facebook, Twitter and Pinterest. This allows you to see who has seen your products and details of their trade-in activities. It also allows you to see who your best most active follower is and analyzes the best way to drive social media sales.
In addition, the tool has product reports that display audience data so you can see the demographics of who clicks on an item and shares it with other people.
#3. Automatic Internal Links
Price: $49
Overall rating: 5
Where to buy: mirasvit.com
Internal links are a great way to establish a site's authority according to SEO experts. They are usually located in a post that lead to other pages on your site. These links point the search engine to other previously unknown parts of your site. You can use these links to link all items that belong to the same product category.
However, in the past, this was all done manually and was pretty time-consuming. Now everything is automated thanks to varuious Magento extensions. Automatic Internal Link simplifies the process by automatically generating links based on keywords and phrase associations.
A distinctive feature of this extension is that it is enough to configure it once. You will need to add your phrase to the plugin settings and the URL to which you want to link this phrase. The number of options is unlimited and you can create multiple links pointing to the same URL in one post. After that, the plugin automatically creates anchors for text links.
Wrapping Things Up
We tried to collect various extensions that can help any business in building a new or upgrading an existing marketing campaign. All of them deserve your attention due to a wide range of features and a low price that a business of any size can afford. That is why you should not neglect extensions because they allow you to add new functionality that is designed to make doing business easier and give a competitive edge to your store.
And if you have questions about working with extensions and installing them on the Magento platform, just drop us a line and our representatives will give you a quality consultation on all your questions.