Clients goal
We were glad that such a well-known cosmetic brand turned to us for our technical expertise. The task that the customer set for us was to transfer the online store's functionality from Magento 1 to Magento 2 and to carry out a small redesign with the addition of several features that Magento 1 could not support.
Our approach
The main condition that was set before us is the preservation of the visual style of the website, which clients associate with ease and tenderness. And in order to keep this vibe, we worked closely with the customer in order to fully understand the vision of the future product. The biggest part of the work was creating a Progressive Web App (PWA) solution for the client.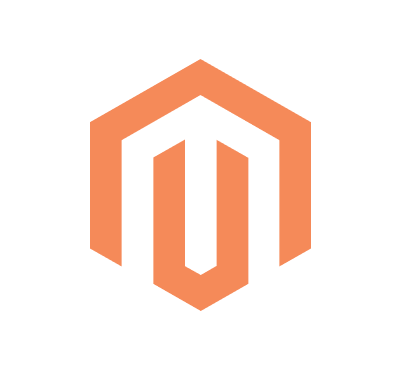 CORE PLATFORM Magento 2
Features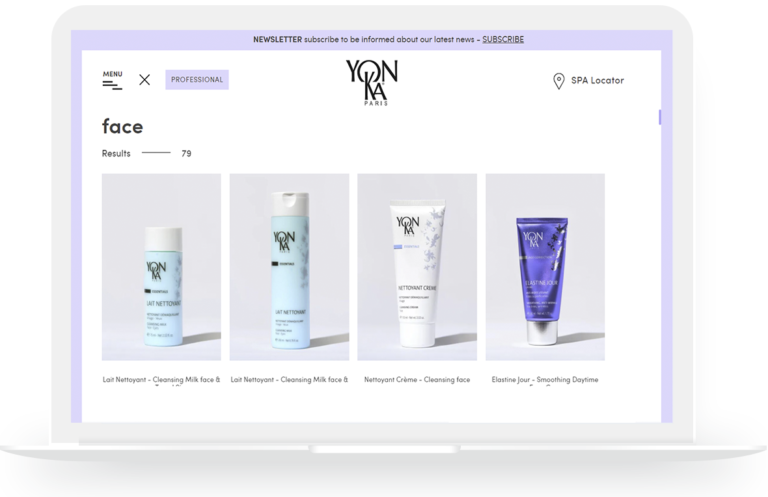 01
Search bar
This feature was one of the most unusual options for everyone's familiar functionality. When clicking on the bar, a large white canvas appears where the customer can enter a request. Depending on the request, photos with product descriptions will appear on the canvas, which greatly simplifies the search for the necessary cosmetics.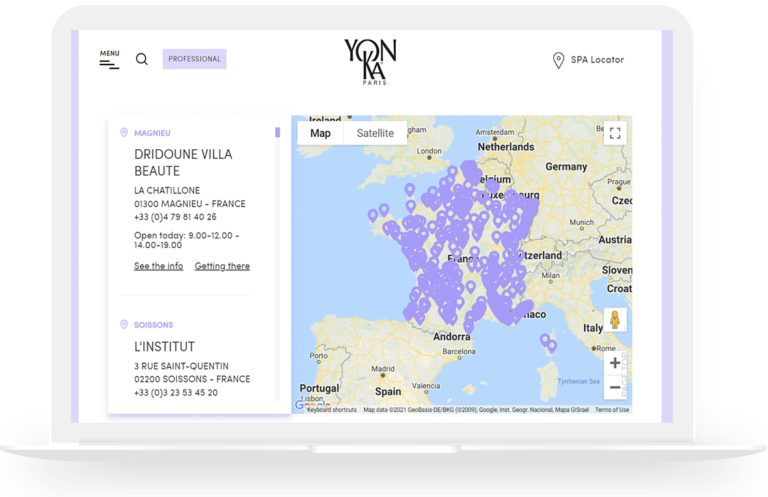 02
Spa locator
The company also owns various spa salons, and for a more convenient search, we have implemented a spa locator connected to Google maps. We also made several filters where the customer can select a specific country or current location. All spa salons are displayed on the map using descriptive labels. In addition, the customer also has access to the exact address, phone number and can view information on how to get to the spa.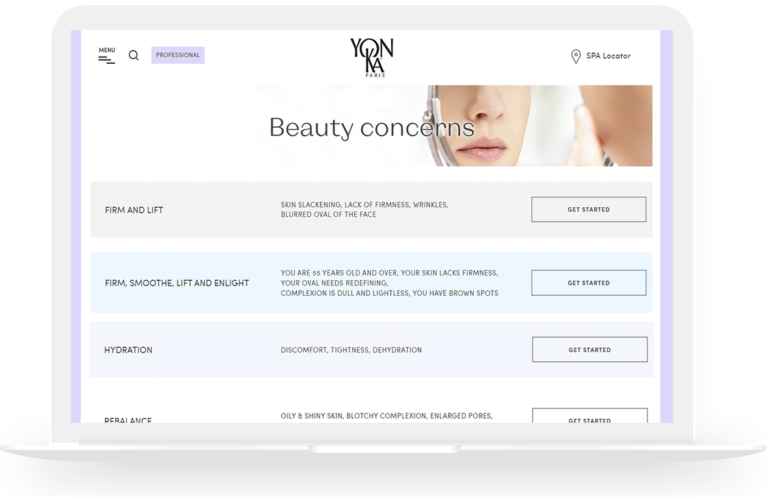 03
Skincare page
We've reworked this section to make it more intuitively pullable. We have made several blocks where the main methods of skincare are indicated with brief explanations. We have provided each block with "Get Started" buttons that take the customer to a page with relevant cosmetic products for a particular skincare method.


How our expertise helped the business
Work on migrating the store to a new platform and redesigning some elements went like clockwork. We measured the website's performance, and the client was amazed at how much faster the website started to work. Besides that, the move to the new Magento 2 platform made it possible to turn the website into a PWA, which significantly increased the usability of the whole store on mobile devices. In addition, customer metrics showed an increase in sales of certain product lines, to which customers came from the skincare page. And the final benefit was the increased number of visitors to spa salons, thanks to an intuitive search and accessible contact information for each spa. The client was extremely pleased with the entire redesign and improved performance of the website.
Development stages
Business discovery, Magento Development, website pages development, web engineering, testing, release
Tech stack
PHP, MySQL, JavaScript, CSS, AJAX
Platform
Magento 2
Development team
1 project manager, 1 DevOps, 1 QA engineer, 3 Magento developers,
Time
5 months