Clients goal
Van Bommel approached the SaM team to help them drive direct-to-consumer company recognition and sales. Our goal was to balance their high-quality content and fashion-forward conceptual design within a scalable Magento solution. We have studied the project and decided that first of all, we have to improve performance, enable mobile engagement, and efficiently combine content and commerce. Moreover, we were asked to increase their website traffic and bring more customers to their store.
Our approach
Our main challenges were to settle content and design issues as well as to make some changes on the sale page. One of our biggest achievements is increased Magento site traffic and company sales. SaM eCommerce team considerably enhanced Van Bommel's website operation and now this Magento store brings its owner more profit.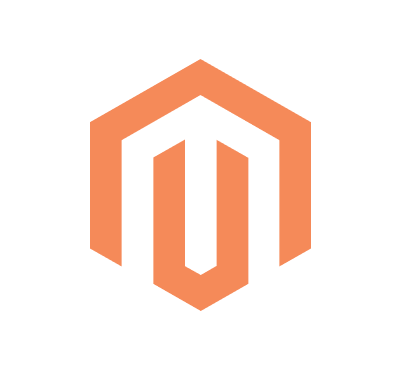 CORE PLATFORM Magento 2


Result we achieved
Our SaM development team has functionally enhanced the Magento 2 website and now it delivers a seamless user experience. We helped Van Bommel with its scalability and growth. Having built a Magento store, its owners expanded the company from a home-based business to a global operation (the USA, the UK, Germany, Australia, etc.).
Development stages
Business discovery, Migration to Magento 2, website pages redesign, web engineering, testing, onboarding process, release
Tech stack
PHP, MySQL, JavaScript, CSS, AJAX
Platform
Magento 2
Development team
1 project manager, 1 UI/UX designer, 2 developers, 1 DevOps, 1 QA
Time
5 months