Clients goal
Styletread came to us with a request to speed up the website. They were not satisfied with the site performance and were eager to make the shopping more pleasant and comfortable.
Our approach
SaM's main challenge was to speed up the Magento 2 store and add some new features which had a good effect on the site performance. The biggest SaM eCommerce challenge was to create a comfortable shopping experience for customers.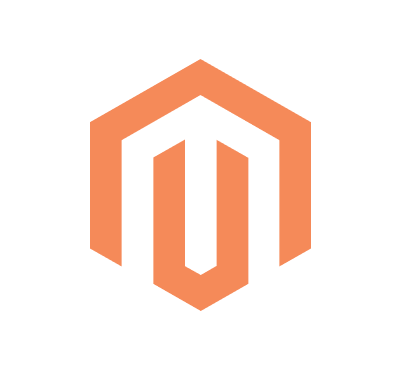 CORE PLATFORM Magento 2


How we helped
Styletread has a laconic design that perfectly reflects the shop's philosophy: everyone can find a style that will suit. So SaM followed that and reorganized a few key features to increase functionality. As a result, Styletread has a secure, fast, and stable online shop on Magento 2 platform. With all changes that were made, Styletread got a fast and optimized website.
Development stages
Business discovery, Migration to Magento 2, website pages redesign, web engineering, testing, onboarding process, release
Tech stack
PHP, MySQL, JavaScript, CSS, AJAX
Platform
Magento 2
Development team
1 project manager, 1 UI/UX designer, 2 developers, 1 DevOps, 1 QA
Time
4 months