Clients goal
With the growing interest in vapes and smoking devices all over the world, the site faced performance issues, which SaM was challenged to fix.
Our approach
Before Magento, the MyVapery eCommerce system was built from the ground up on a proprietary platform by a team that was no longer supporting it. The site lacked efficiency, looked and felt dated, and was truly keeping MyVapery back. They needed an eCommerce solution for their online business.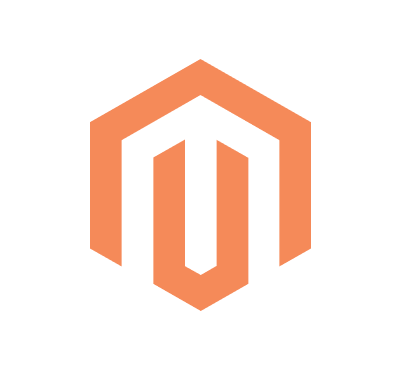 CORE PLATFORM Magento 2


Results we achieved
One of our greatest achievements was the new and stable Magento 2 website which reflects the main company concept. SaM eCommerce created a new eCommerce online store with a clear structure and a new customized Magento theme. We made everything possible to upgrade this website. To provide the level of simplicity that MyVapery customers needed, we spent some time on improvements to Magento's user interface.
Development stages
Business discovery, Migration to Magento 2, website pages redesign, web engineering, testing, onboarding process, release
Tech stack
PHP, MySQL, JavaScript, CSS, AJAX
Platform
Magento 2
Development team
1 project manager, 1 UI/UX designer, 2 developers, 1 DevOps, 1 QA
Time
4 months