Clients goal
Dolls Kill store has a catchy design. It fully conveys the brand concept and provides an engaging user experience. They approached the SaM team to improve, renew and update their store. SaM eCommerce managed to improve Dolls Kill site performance and enlarge the number of shoppers.
Our approach
We had to enhance their website performance and speed up page loading. To be able to do that, we needed to perform a full website audit and find out what things we had to pay attention to. Moreover, in order to increase search traffic and prevent any possible risks, we checked out the website's security and SEO.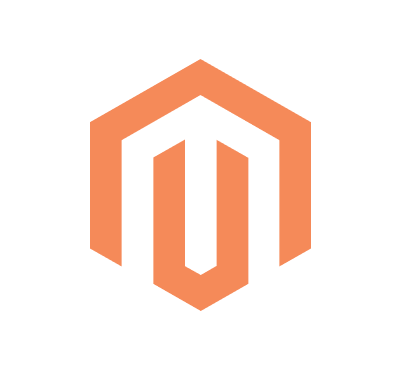 CORE PLATFORM Magento


Result we achieved
SaM eCommerce team optimized the Dolls Kill website's loading speed and added new features and functionality. These updates helped to improve the customer journey, lower bounce rate, and increase search engine rankings. Now, the Dolls Kill store has become even more popular among alternative culture fans from many countries such as the USA, Germany, the UK, and brings its owner much more profit than before.
Development stages
Business discovery, Migration to Magento 2, website pages redesign, web engineering, testing, onboarding process, release
Tech stack
PHP, MySQL, JavaScript, CSS, AJAX
Platform
Magento 2
Development team
1 project manager, 1 UI/UX designer, 2 developers, 1 DevOps, 1 QA
Time
5 months