Client
Discount Filter Store
Services
Magento Development

Clients goal
Discount Filter Store came to SaM eCommerce with a desire to develop a responsive and fast-working website. They wanted to find a reliable partner who can offer affordable Magento services. After a year of searching, they contacted us.
Our approach
Our team has studied all their needs and after that, we started work on the project. Discount Filter Store has a big variety of products, so our main task was to create an easy-to-navigate menu. Also, they distribute their high-quality products and services to great companies and organizations throughout many countries such as the United States, the United Kingdom, Germany, Australia, and others.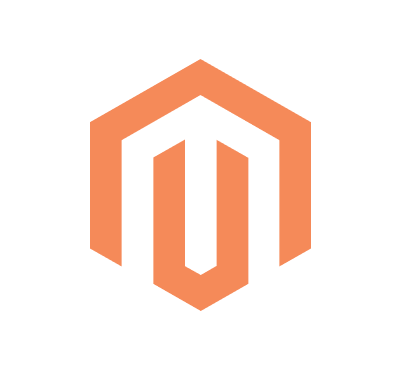 CORE PLATFORM Magento 2
Features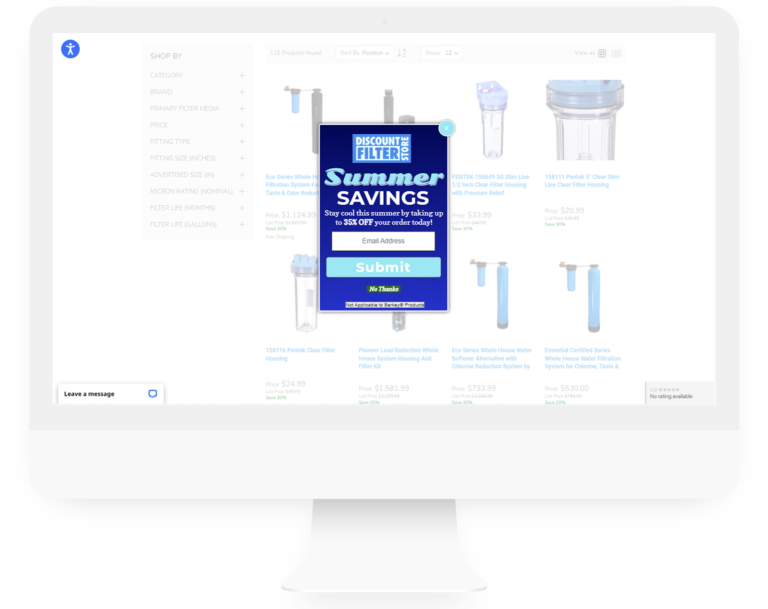 01
SEARCH ENGINE INTEGRATION
The SaM eCommerce team integrated a search engine for the site. And that made it more user-friendly.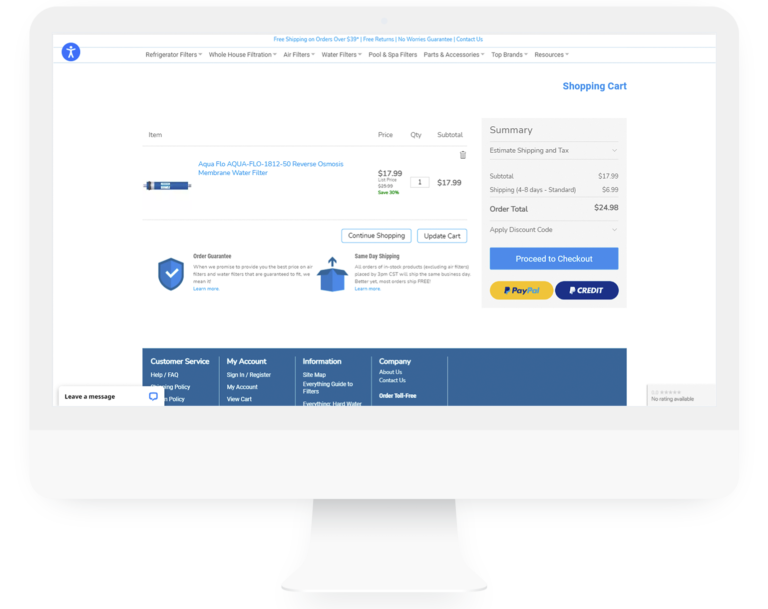 02
MODULES IMPEMETATION
We have also added a few modules for the site to make it more comfortable for both: users and the client.


Result we achieved
Our SaM eCommerce team performed great work on this project. We developed a new unique online store with responsive design and all necessary features that are useful for online shops. We successfully met all deadlines and presented a high-quality website without bugs. As a result, Discount Filter Store revenue has already grown considerably.
Development stages
Business discovery, Magento development, web engineering, testing, onboarding process, release
Tech stack
PHP, MySQL, JavaScript, CSS, AJAX
Platform
Magento 2
Development team
1 project manager, 1 UI/UX designer, 2 Magento developers, 1 DevOps, 1 QA
Time
4 months